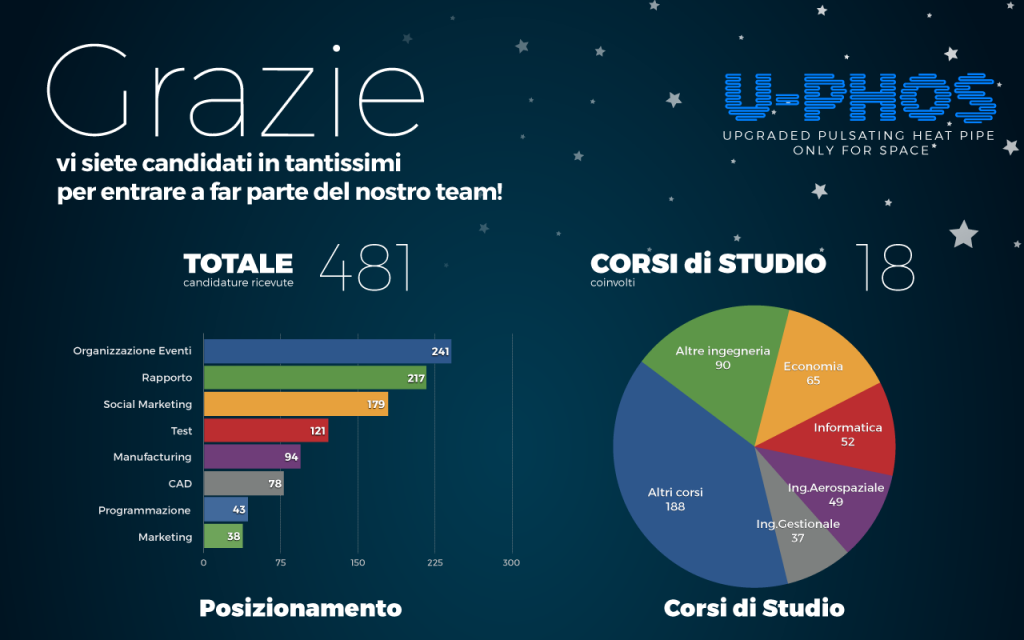 Today the nominations to join our team have been closed.
We have been literally submerged by your curiosity and enthusiasm!
Thanks everyone for your support.
—–
Oggi si sono concluse le candidature per entrare a far parte del nostro team: siamo stati letteralmente invasi dalla vostra curiosità e dal vostro entusiasmo!
Grazie mille a tutti per il vostro sostegno!